CORONAVIRUS LOCKDOWN UPDATE:
At the current Alert Level 3 we are able to see patients for emergency care as defined by pain or the potential development of serious outcomes if treatment is not provided. Practically this means we cannot see patients for routine services at this stage, however we are readily available to deal with patients problems. In the event of any specific concerns patients are encouraged to call the practice and we will do all we can to assist you.
The practice has sourced the highest levels of PPE and altered work practices significantly to maintain patient and staff safety.
To discuss your needs please either use the contact form on this website or call the surgery on 020 8948 3080.
Stay safe everyone- we are here to help you still and look forward to everything being normal again.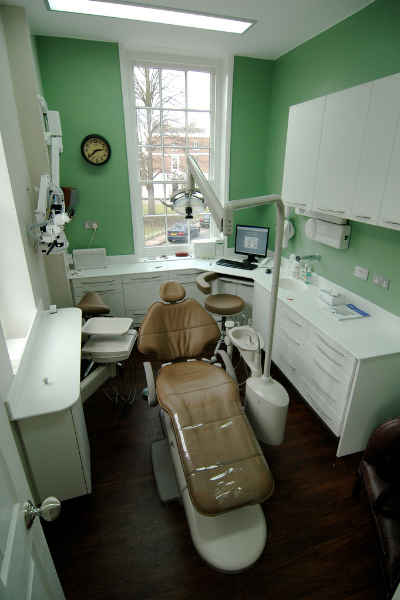 Services
Pain Relief
General Dentistry for all age groups (Check ups, fillings, crowns, bridges and dentures)
Dental Hygiene and Periodontal Health management
Root Canal Treatments
Tooth Whitening procedures
Cosmetic Dentistry
Specialist referral is available for all fields of dentistry including implants.