UPDATE ON SERVICES SEPTEMBER 2021:
Under current guideline we are permitted to provide most services with only minor restrictions. For most patients this means we can provide routine care and return to a near normal service.
To discuss your needs please call the surgery on 020 8948 3080.
As a healthcare environment we are required to continue protective protocols including requiring patients to wear masks. To assist us, please only come to appointments at the exact time. On arrival you will be greeted at the door and directed to wash your hands and gargle a mouthwash before going directly to the treatment room.
If there is any chance at all that you might be infected please do not come to the practice and instead call us to discuss your situation. We are here to help and keep everyone safe.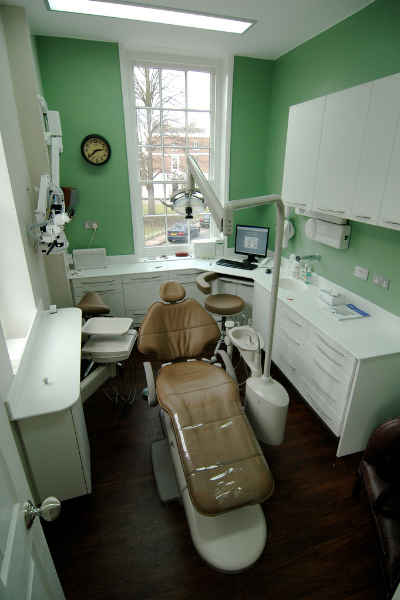 Services
Pain Relief
General Dentistry for all age groups (Check ups, fillings, crowns, bridges and dentures)
Dental Hygiene and Periodontal Health management
Root Canal Treatments
Tooth Whitening procedures
Cosmetic Dentistry
Specialist referral is available for all fields of dentistry including implants.