Richmond Green Dental Care is a private surgery that provides both general and specialist dental care to our patients. We are staffed by a General Dentist, Hygienist, and a Specialist Orthodontist.
Please note a new website is under construction and will replace this soon. Owing to recent email malfunctions may we suggest contacting the surgery directly by telephone on 020 8948 3080 and we will be pleased to assist you.
Alongside providing actual treatment, we have a strong emphasis on providing preventive care and advice to our patients to avoid the need for treatment.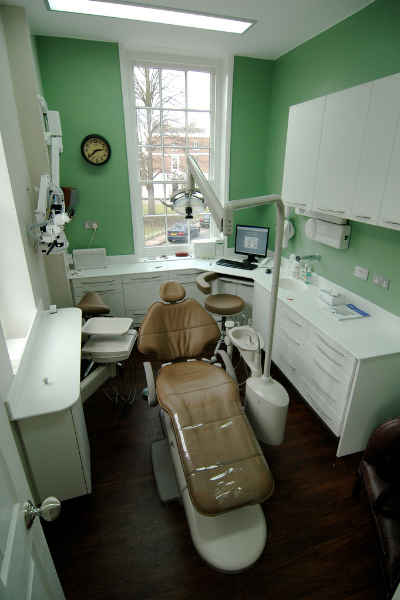 Services
General Dentistry for all age groups (Check ups, fillings, crowns, bridges and dentures)
Dental Hygiene and Periodontal Health management
Root Canal Treatments
Tooth Whitening procedures
Cosmetic Dentistry
Orthodontics for both children and adults
Specialist referral is available for all fields of dentistry including implants.