CORONAVIRUS LOCKDOWN UPDATE:
Update March 22nd 2021: Under current guideline we are permitted to provide most services with only minor restrictions. For most patients this means we can provide routine care and we welcome your enquiry.
The practice has sourced the highest levels of PPE and altered our work practices significantly to maintain patient and staff safety. To help us protect ourselves and other patients we need to assess your Covid risk level. If there is any chance at all that you might be infected please do not come to the practice and instead call us to discuss your situation. We are here to help and keep everyone safe.
To discuss your needs please either use the contact form on this website or call the surgery on 020 8948 3080.
Please only come to appointments at the exact time. Please wear a face mask to the appointment and come by the least risky manner possible.On arrival you will be greeted at the door and directed to wash your hands and gargle a mouthwash before going directly to the treatment room.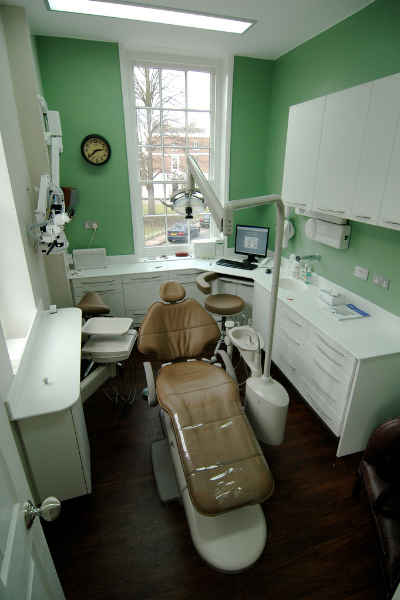 Services
Pain Relief
General Dentistry for all age groups (Check ups, fillings, crowns, bridges and dentures)
Dental Hygiene and Periodontal Health management
Root Canal Treatments
Tooth Whitening procedures
Cosmetic Dentistry
Specialist referral is available for all fields of dentistry including implants.